Donald J. Trump does not speak for me.
Who am I?
writer, artist, dancer, geek
Hello! Welcome to the latest incarnation of my personal website. Once upon a time, this was known as "the Sithkitten's Lair," and I was known as Sithkitten, proud owner of sithkitten.net. But guess what? After a lifetime of loving devotion to Star Wars, well... *sigh* The new ones have killed it for me. I'm sorry, I just can't be associated with the Disney version of Star Wars. At all. Time to move on and develop a new identity of my own.
kittenwylde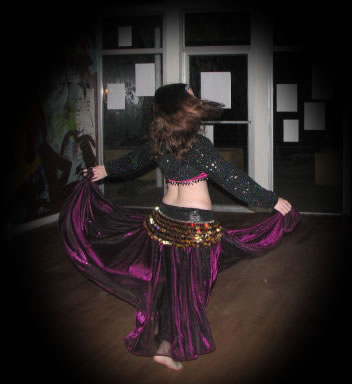 Yes, that's me. One of the hobbies I indulge in sometimes is bellydancing. I'm nowhere near as serious about it as I used to be, due to time constraints, and I haven't performed in a while, but I still love to dance. I also do 3D art by the ton, because it's just plain awesome. I have a flute sitting beside me, and sometimes I even take it out and play it. There is currently only one cat sleeping on my keyboard, but I have three. And I write. Lots and lots of writing. Add to that some occasional gaming, and you have the whole of my life outside work. Yep, that's right, I'm kind of boring. But I write a lot!
This site holds some of my 3D artwork, a few experiments with genuine digital painting, and whatever freebies I release in my quest to learn 3D modeling. Here you will also find all my old fan fiction, most of which I now think sucks. But online friends have convinced me to leave the stuff up, because some people actually enjoy these old stories still, and maybe someone might want to track my development as a writer. Even if it makes me cringe.
Also in here somewhere you should find my personal blog, if I ever get the thing going, and most likely a boatload of photos. Because another hobby I forgot to mention is photography. My camera may be old and outdated by today's standards, but guess what, it still takes damn fine pics. And of course, since this is a personal site, there will be ten tons of cat pics. Deal with it.
my NaNo banner collection
I participate in National Novel Writing month, and Camp NaNoWriMo, almost every year. This visual chaos represents thousands upon thousands of words written in the quest to get yet another little web badge.
NaNoWriMo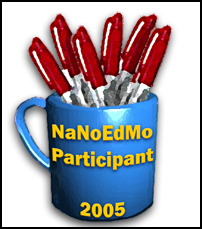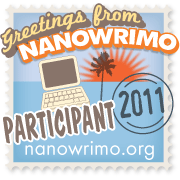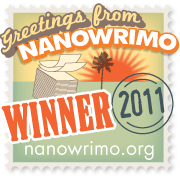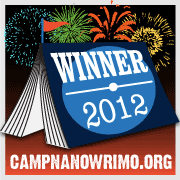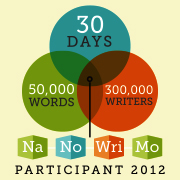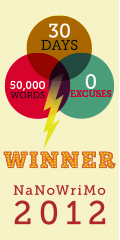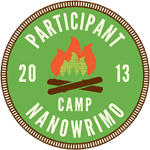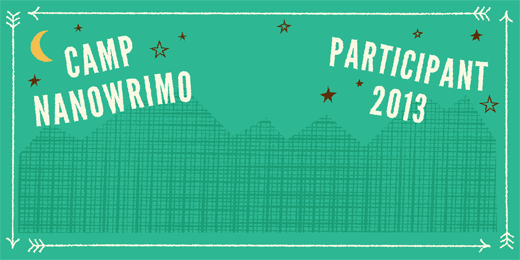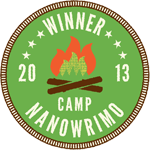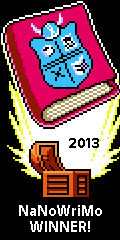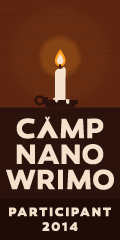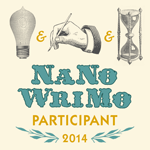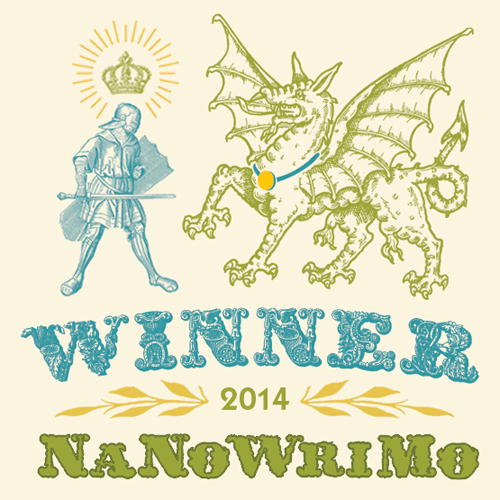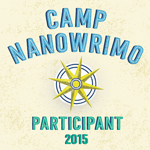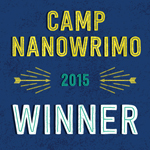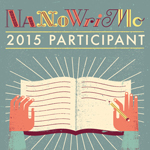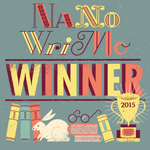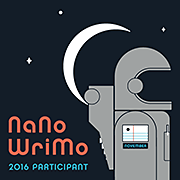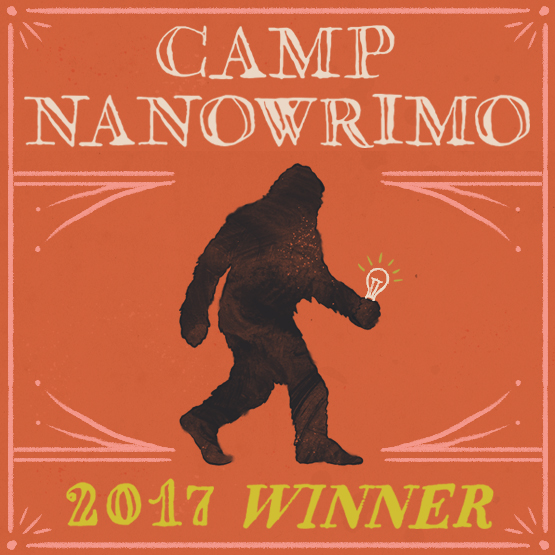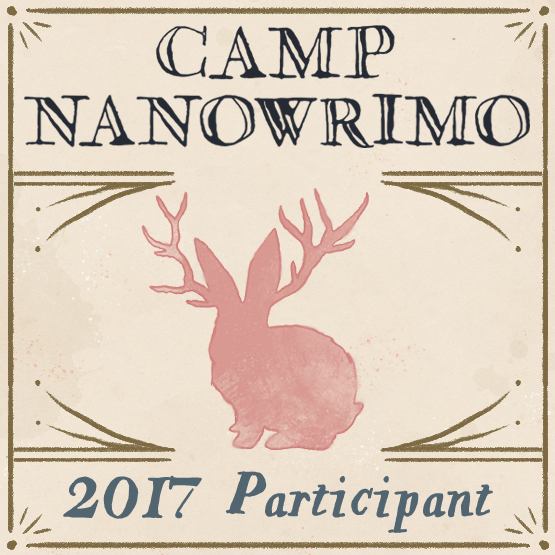 If you want to find me...
I'd love your feedback!